NG Supercars A Better experience
We formed NG Supercars after personally experiencing sketchy and dishonest dealerships. We felt that there was a need for a better solution for Supercar buying and selling.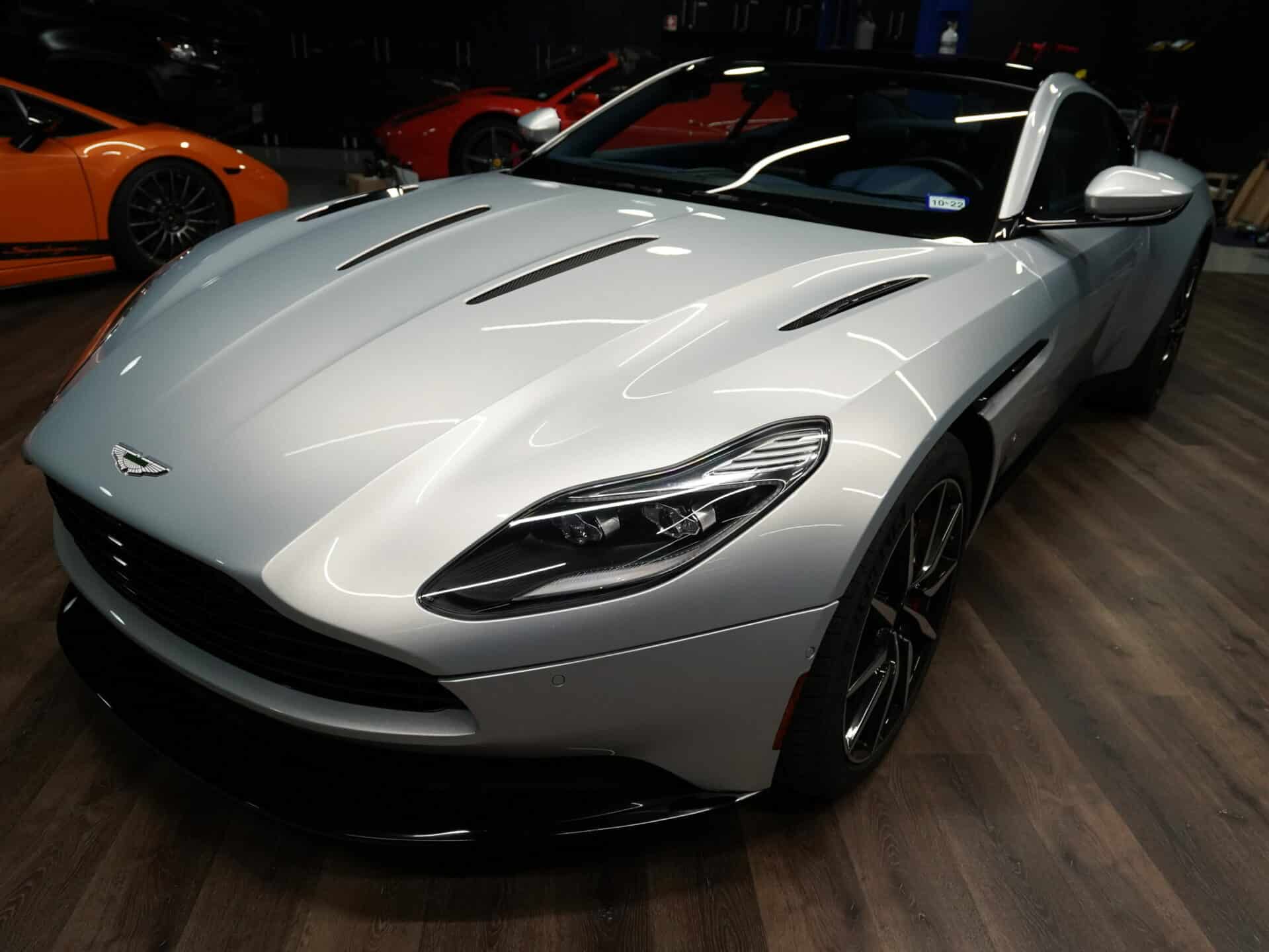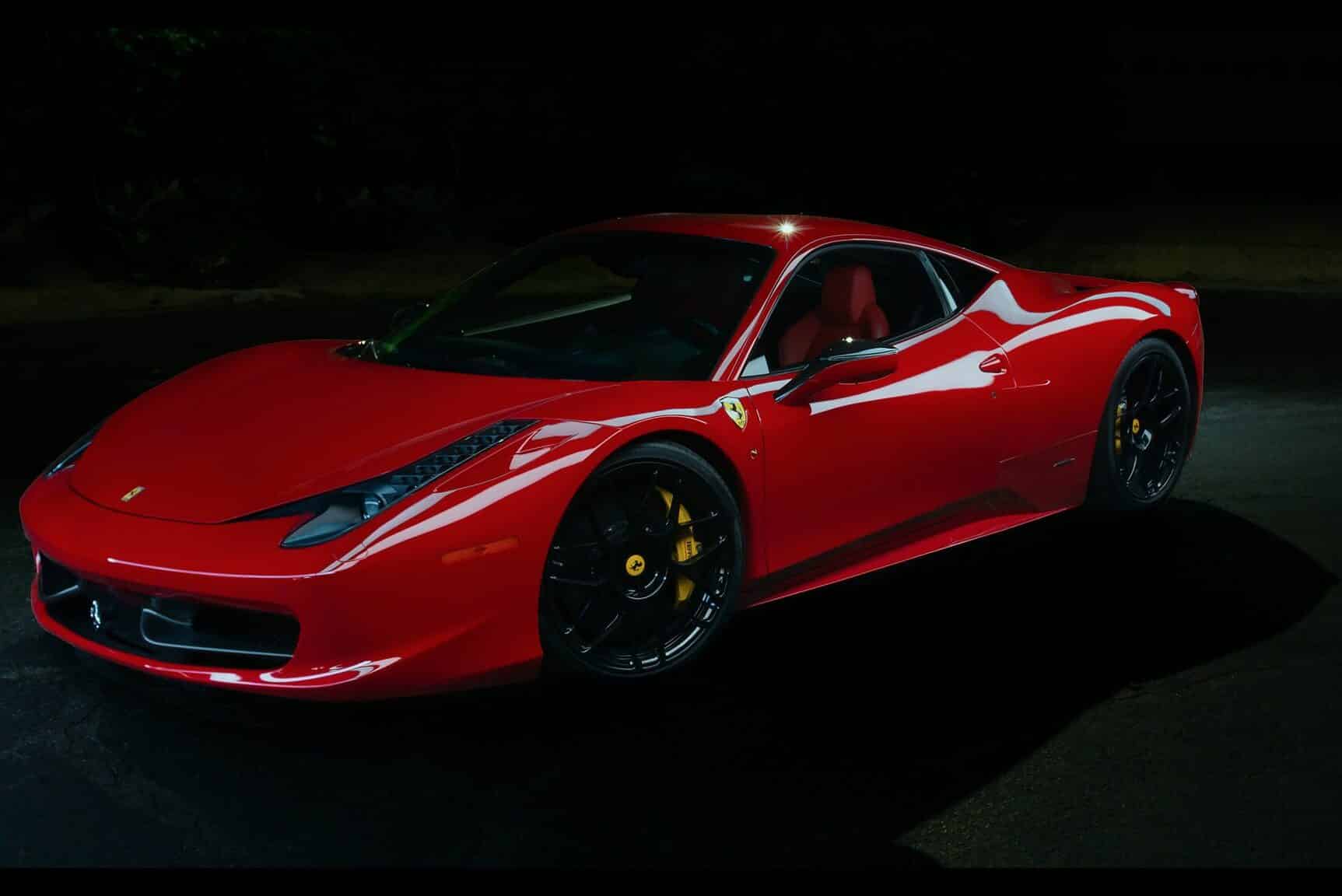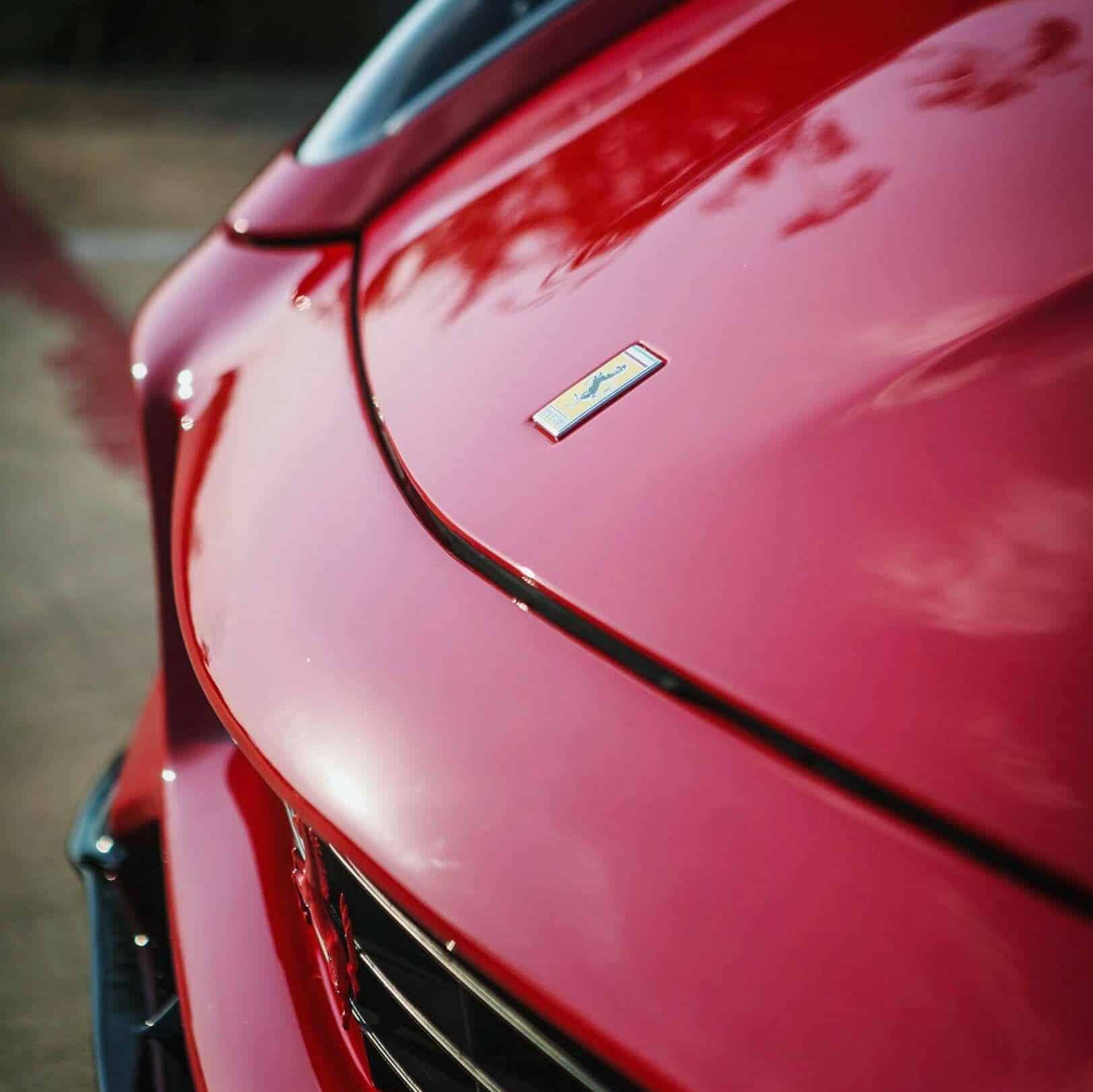 Honesty and Transparency are our core values.
There is simply no excuse for the current levels of dishonesty in the supercar marketplace. We made it our mission to raise the bar, and prove that purchasing a supercar can be a stress-free, confident experience in which both parties are completely satisfied with the end results.
We aren't suggesting that our cars are perfect. In fact, we know they aren't! But we want to show you all the things we know, good or bad, big or small, and let you make an informed decision.
We don't carry much overhead which means we can price our cars low and have smaller margins. You end up with a better price and a fair deal. We're not looking to gouge you or hide some catastrophic flaws just to make a buck. We want to be sure you are pleased with not only the supercar you buy, but with the buying experience.
You can choose to have a 3rd party perform a PPI if desired, look the car over, and even test drive it. If you need more pictures or details, just ask! Let's work together so you are comfortable with the deal and can focus on enjoying your new purchase rather than worrying about what may be hiding underneath the shiny paint.
It started with a simple YouTube channel and now has become an end-to-end Supercar company.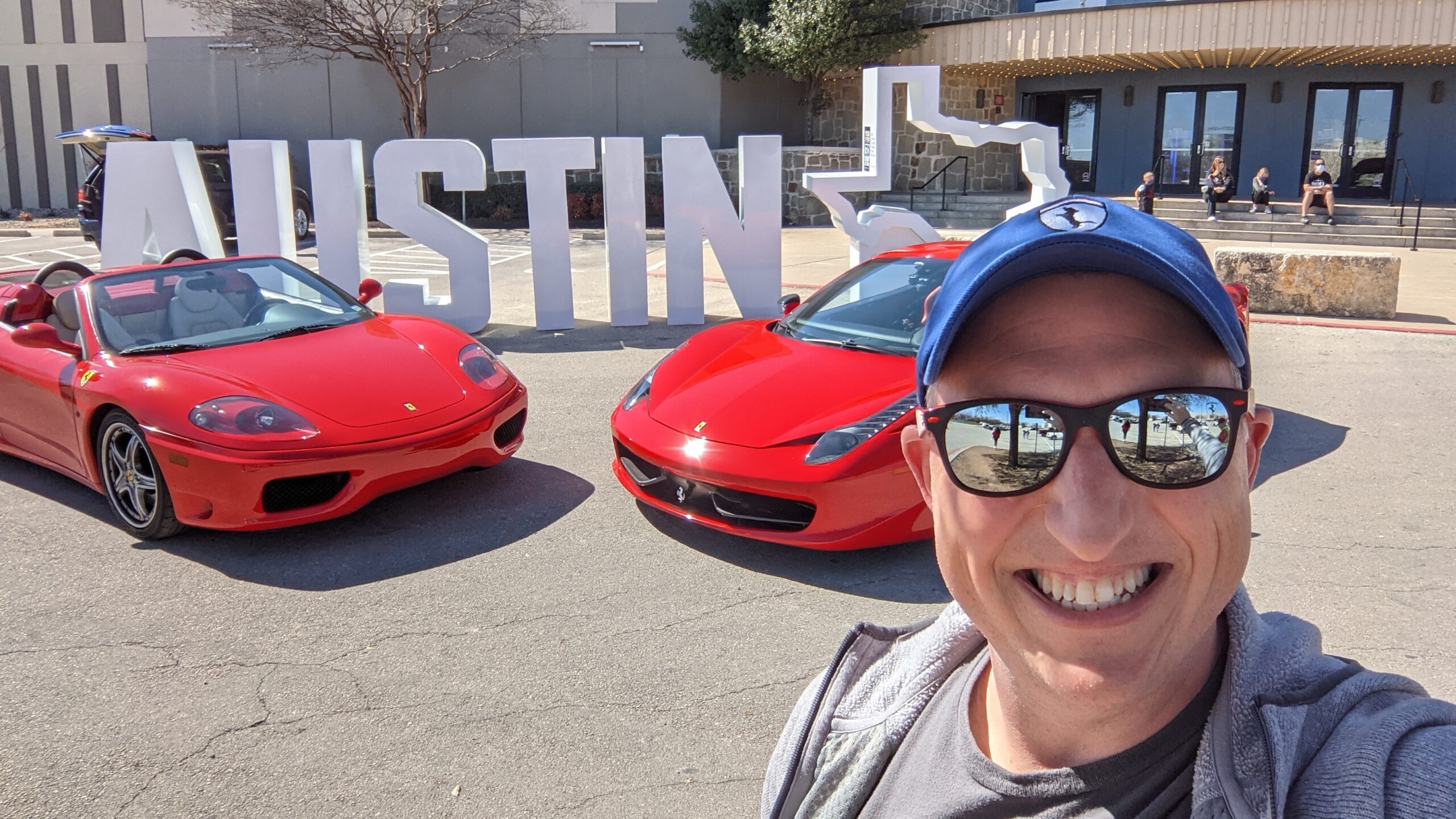 Normal Guy Supercar was started in 2016 after Dan bought his first Ferrari F430. At the time, there was little to no YouTube videos on DIY maintenance of Ferraris. So Dan began creating videos showing how to work on Ferraris, and not to be scared of them. This evolved into multiple companies all operating under the Normal Guy Brand.
Then in 2021 after experiencing many shady and dishonest dealerships, the conclusion that a better dealership was needed in the market. So Dan partnered up with Josh, and NG Supercars was born with the goals of being honest and transparent enabling us to provide you with the best possible experience of buying a supercar, at a fair price.