Full service Supercar Buying & Selling
Navigating the Supercar Buying and Selling world can be difficult, but we're here to help!
Whether you are a first time buyer, or this is your 10th supercar, we can help you find the right car for your needs. There are many dealerships out there who use dishonesty to take advantage of clients. We pride ourselves on our honesty and transparency to ensure every transaction is mutually beneficial.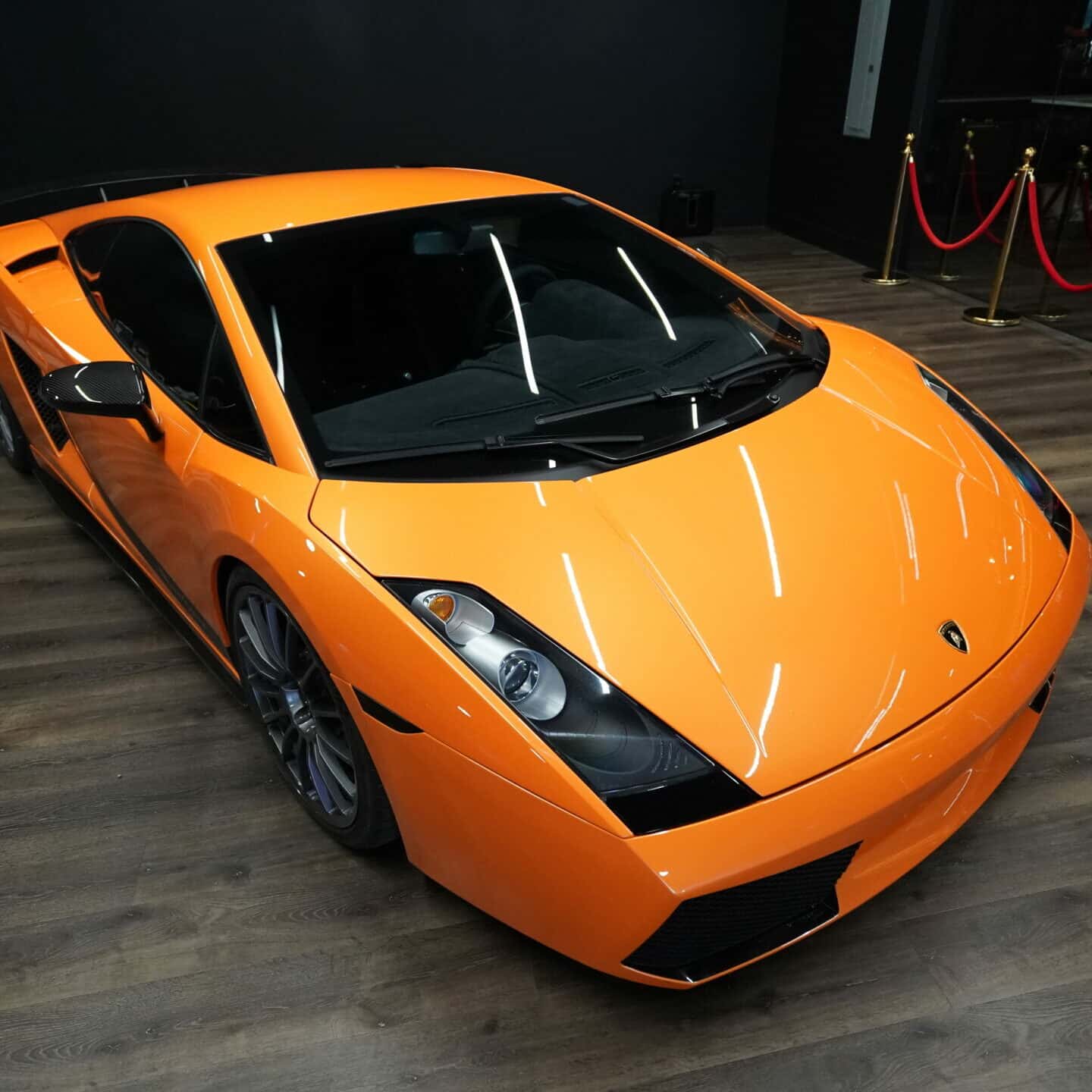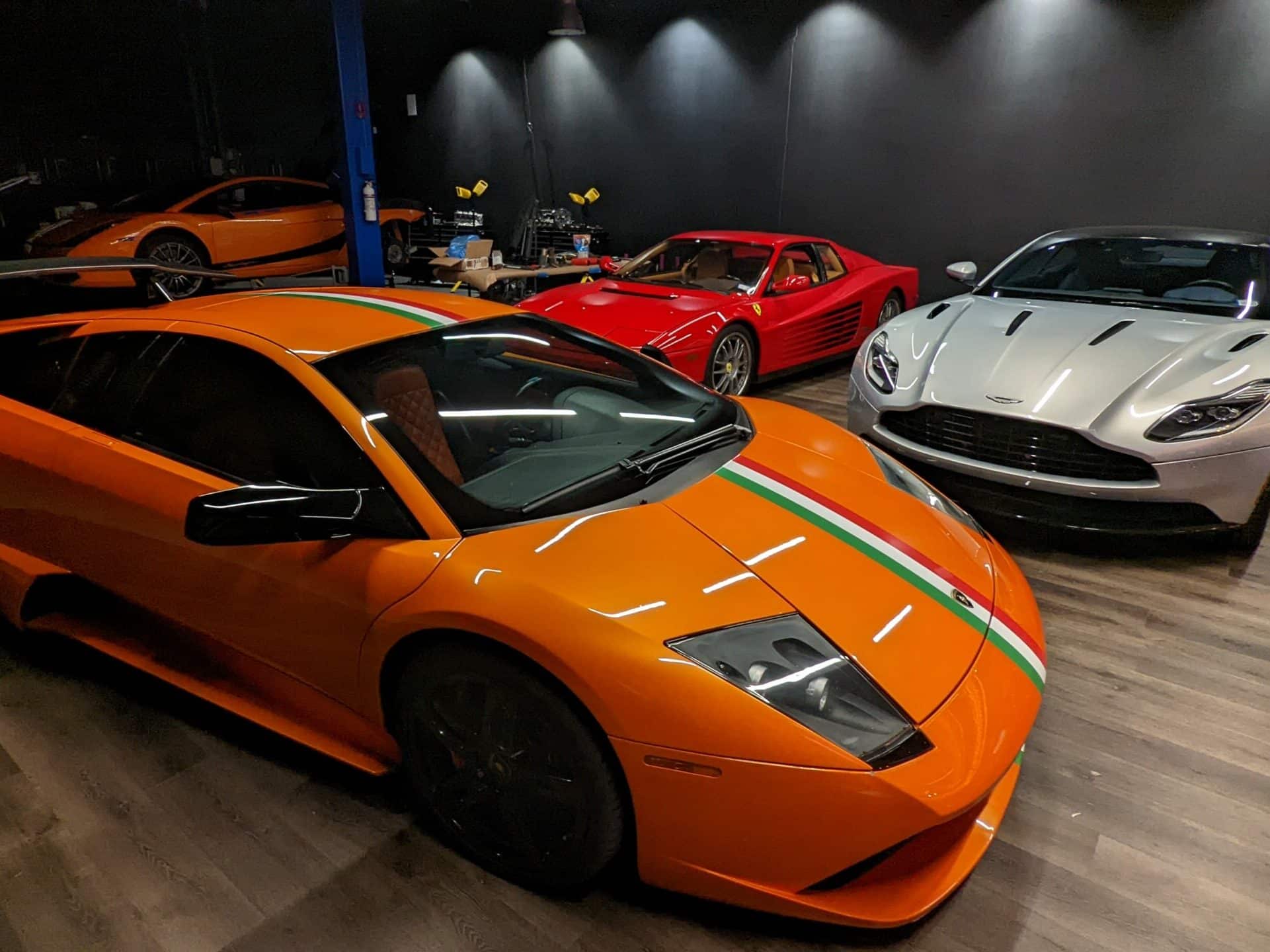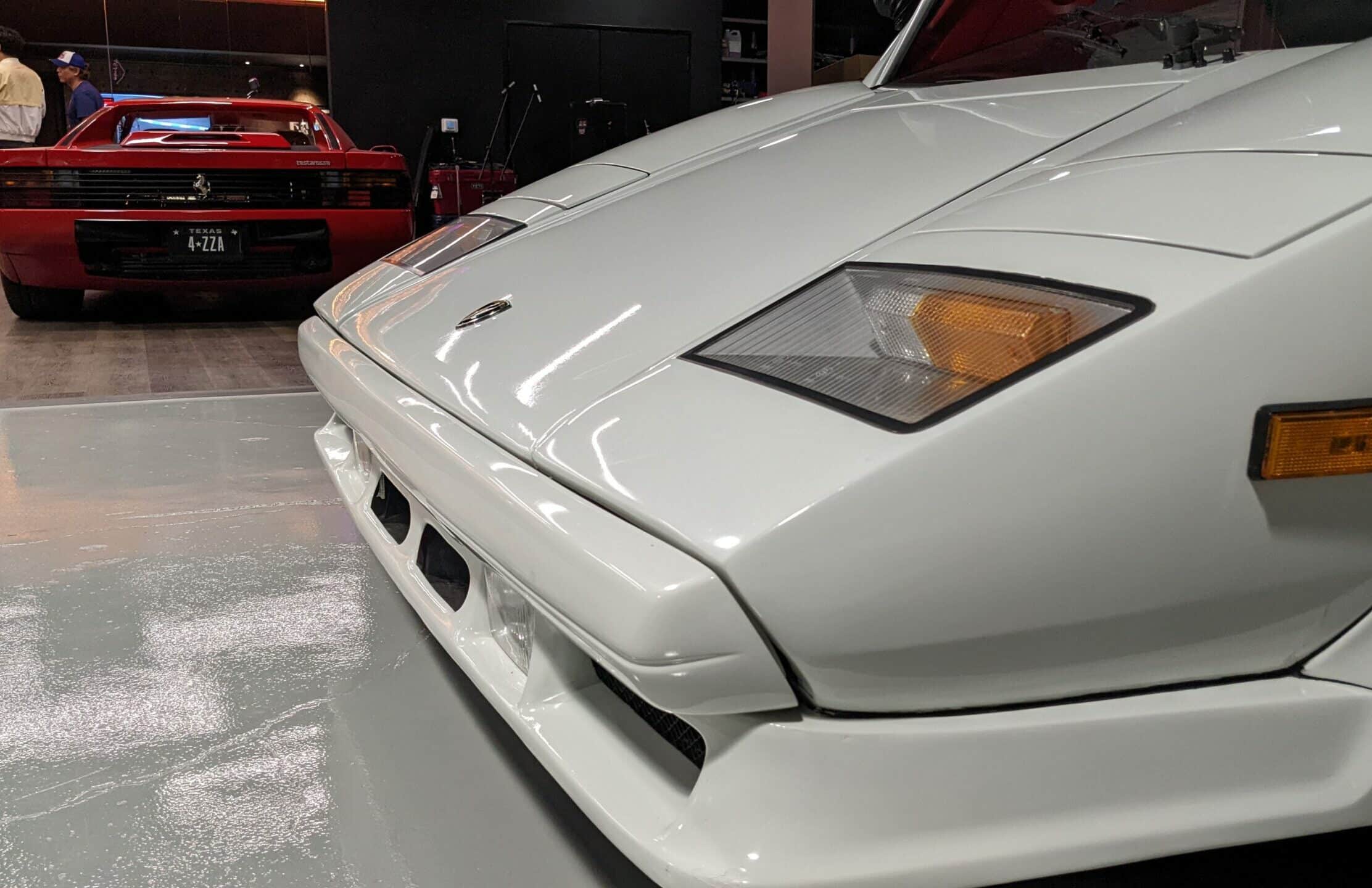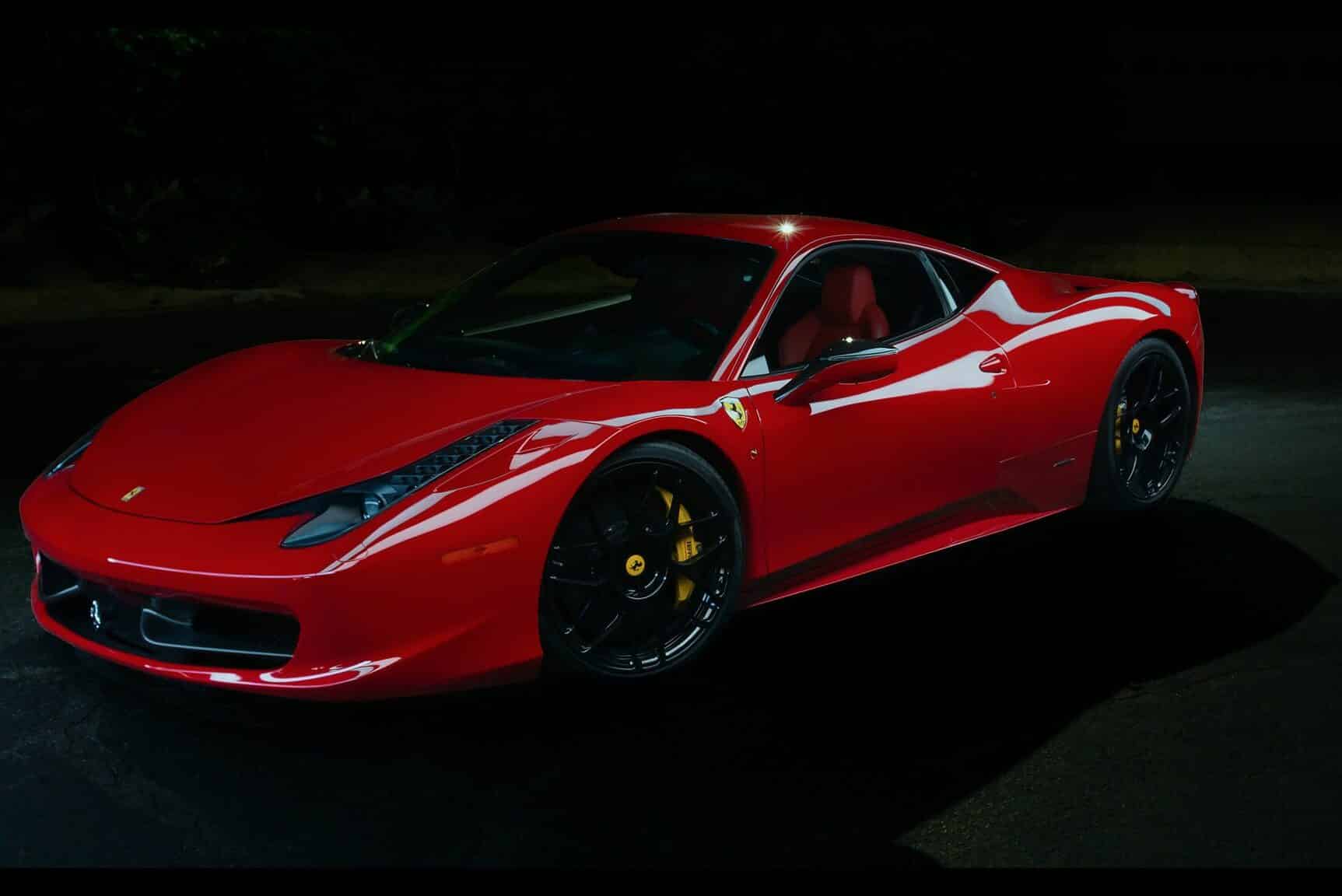 Our unique 10% Buying Service
If you're looking for that special Supercar but are having difficulty finding it, or maybe you just don't have the time, we can solve that problem for you and potentially save you lots of money! We offer our unique 10% Buying Service which will set a fixed rate to help you get the best deal possible.
If you've already found that special car but need some help, look no further. We offer various consulting services, whether you just need a second set of eyes on your deal, discussing the results of a PPI, negotiating on your behalf, or arranging shipping. We've been there many times, so utilize our experience to help make sure you get a good car and are happy with it.
Negotiations – We can negotiate buying a car from another dealership / private party
Looking to sell your Supercar? Here's our services to help you.
We take trade ins and can purchase your car outright.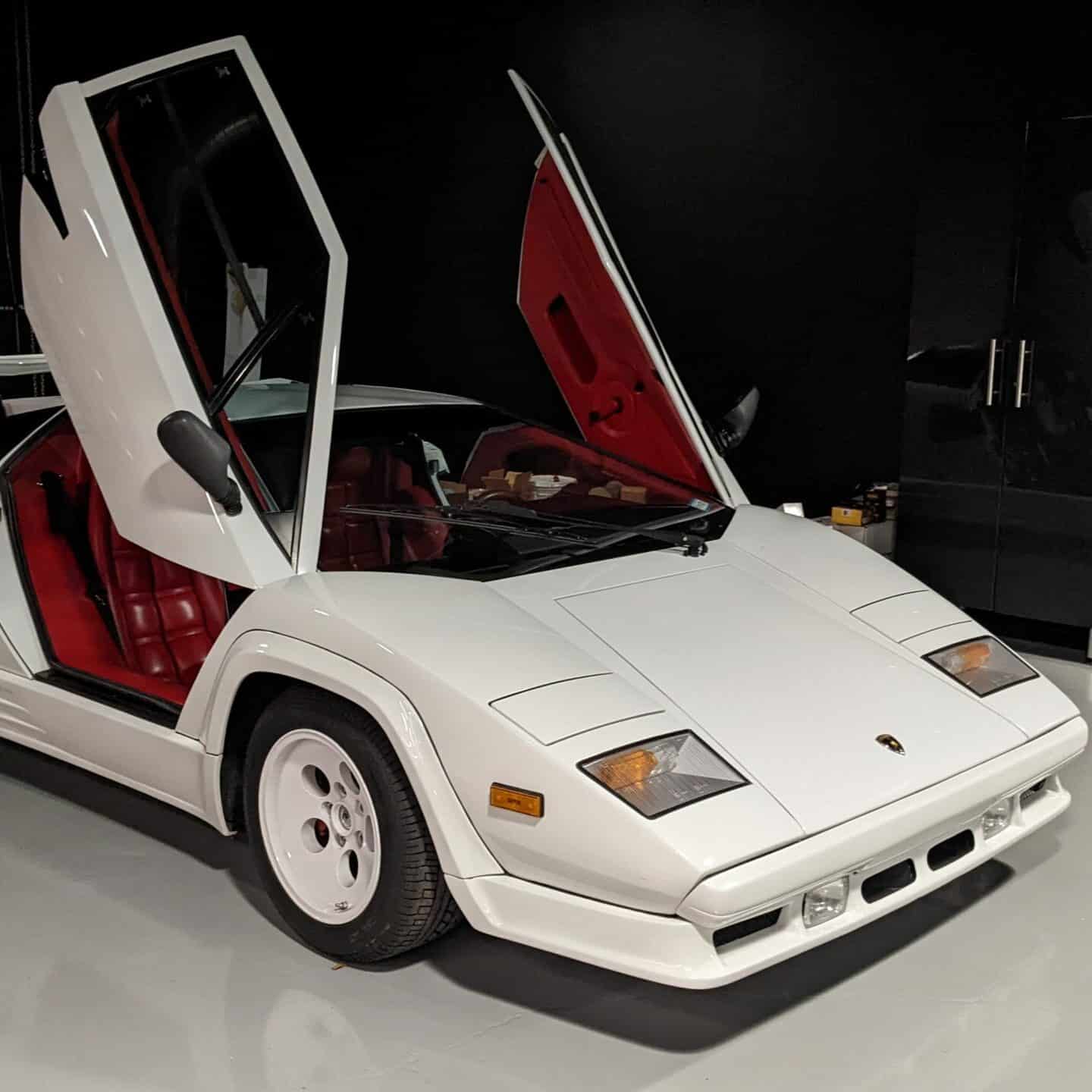 Maintenance & Modifications
Although we are not certified technicians, we can help arrange for your car to get serviced or modified through our network.